Consult & Collaborate
Early involvement in the project brief ensures that your goals and workflow processes are fully aligned to the features and benefits our audio visual technology can deliver.
Listening and understanding the needs of your relevant stakeholders is a fundamental element of the project scope. Defining your goals additionally helps identify and resolve potential change management issues. With the benefit of experience and thought leadership, we guide you on system design and specification, ensuring the solution delivers the ultimate user engagement and performance characteristics with optimal return on your investment.
Whatever your market sector, work space or technical need, over 30 years' experience in understanding and supporting clients' projects means we can tailor a customised solution to fulfil your requirements, in particular that users find the system is intuitive to use and is empathetic to their workflows, whilst balancing the needs of your budget and future strategy.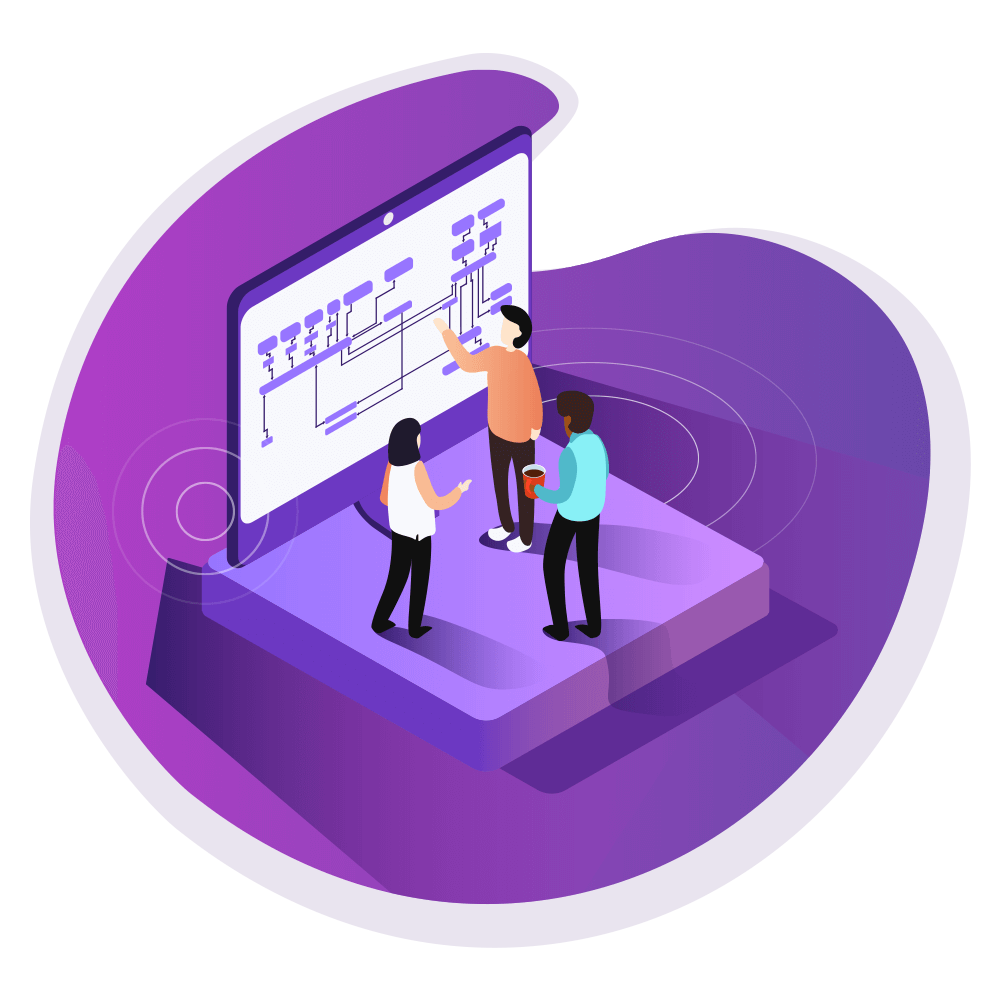 Thought
Leadership

System
Demonstration

Workflow
Analysis

Heritage Build
Experience
Design & Performance
Our design principle is to meet user needs with an engaging and simple control interface. Without usability, the most sophisticated integrations can actually hinder productivity and interaction. Our solution places the focus on your user experience.
Your system architecture is shaped by our deep understanding of industry best practice and management experience of complex integrated solutions. Through clear and open collaboration, we ensure audio visual systems are easily managed via highly intuitive User Interfaces – tailored to meet your operational processes.
Beyond the Control User Interface, our core design and specification focus is to maximise the quality and performance of the audio and visual output, selecting products from leading AV suppliers and verifying their inter-operability. We will also include key suppliers in the design stage where appropriate.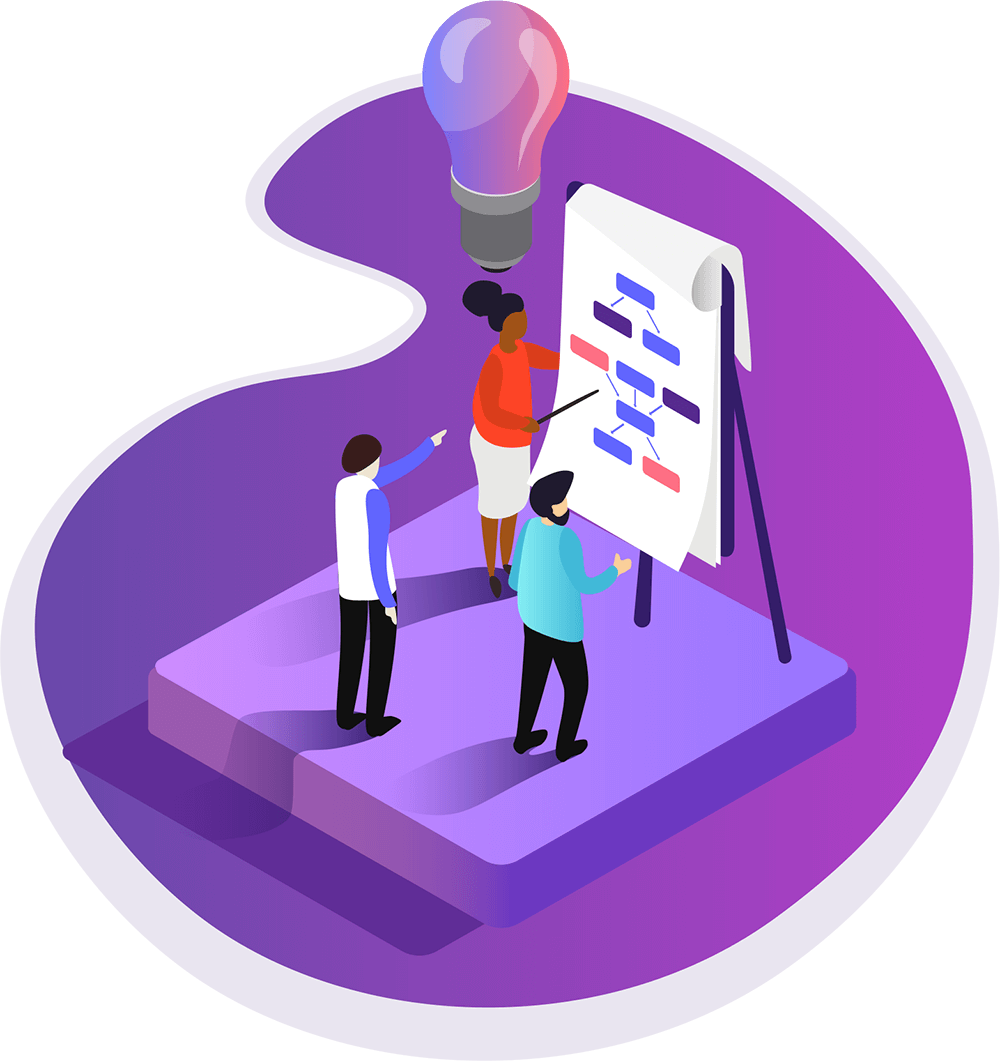 Touch Screen
Control

Technology
Collaboration

Assistive
Listening

System
Architecture
Implementation
Prior to implementation – in order that we are "site-ready" we will have designed a complete system with detailed schematics and cabling schedules, and where possible, pre-built the AV rack and tested the core system.
We recognise that all projects of whatever size have inherent complexities in such as working in collaboration with other trades, accommodating changing client needs and unexpected site scenarios. Our flexibility and commitment are key to delivering your project solution on time and on budget.
As the AV technology must be empathetic with the way users need and expect to use the system, we fine tune the software configuration and User Interfaces to ensure adoption.
We optimise your solution with our in-house room acoustics test, measurement and analysis capabilities. We benchmark against pre and post project standards, advising you on a deliverable performance level for your system relative to speech intelligibility and other key audio and acoustic performance indicators.
Finally we verify compliance via a comprehensive inventory list and acceptance test checklist; our testing includes verifying that the speech intelligibility levels are maximised.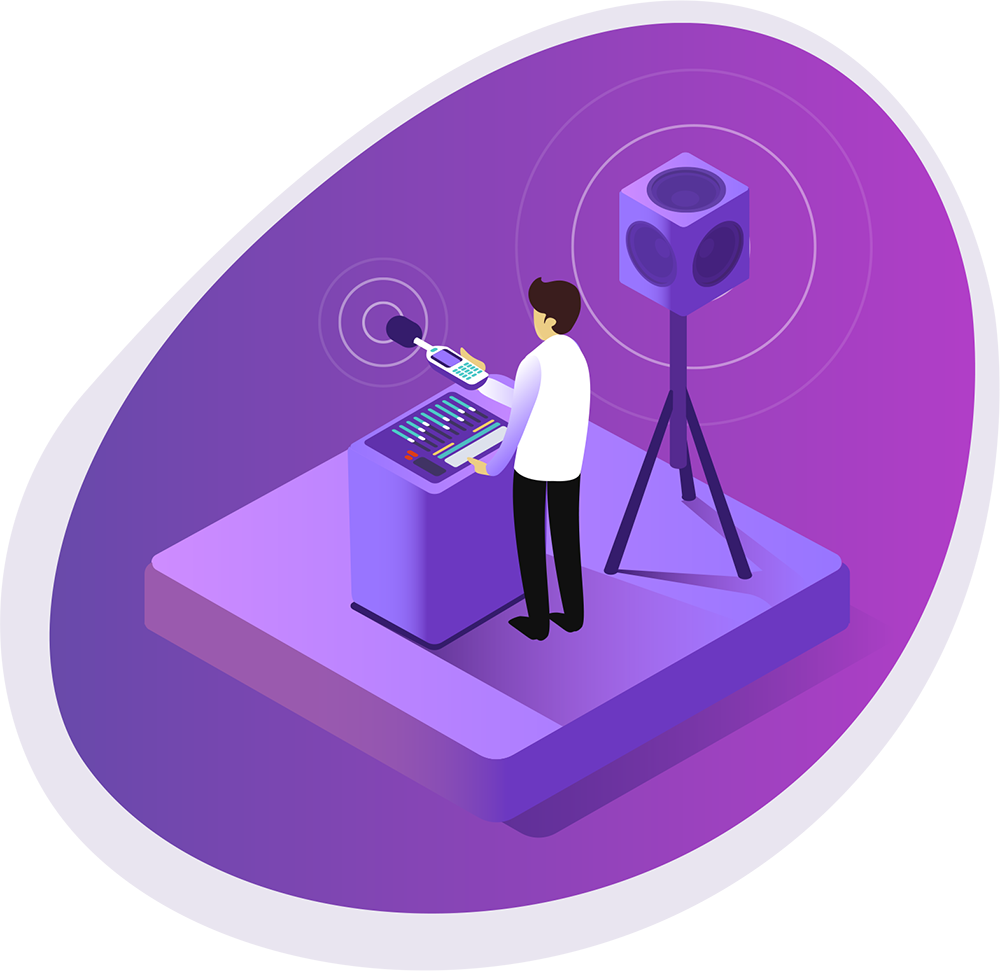 Rack Build & Configuration

Project
Engineering

Digital Signal Processing

Acoustic
Testing
Training & Handover
Stakeholder engagement is essential and we welcome the opportunity to brief key users with an explanation of the new AV technology and benefits that will be delivered. The training courses will be individually tailored according to your requirements, staff availability and approach: e.g. train the trainer, or direct training in multiple sessions.
Our training programmes are customised to suit your unique needs and the nature of your system. Designed to provide instant access and understanding of your system's capabilities, we give your team the confidence to thrive from the benefits of your investment from the outset. We encourage a two stage approach: a basic system familiarisation followed by a more detailed training session, once staff have been given an opportunity for hands-on operation outside a formal training environment.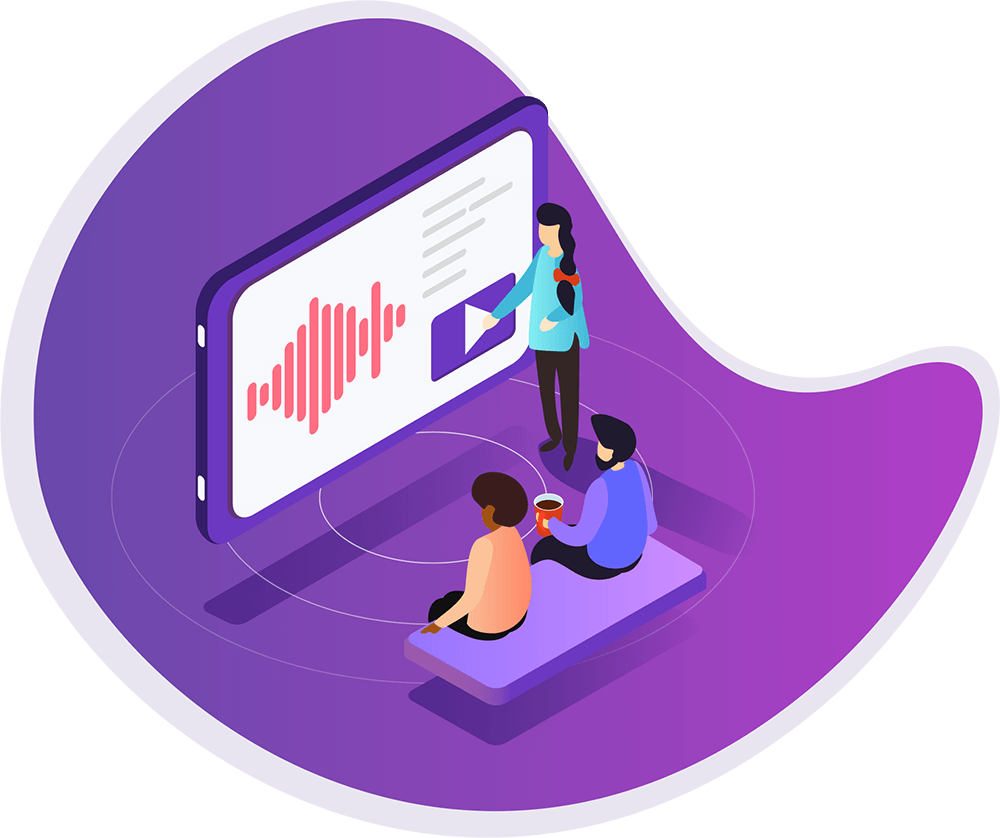 Client
Training

Project
Handover

User Manuals &
O&M

Live
Support
AV-Care & Support
Your project handover represents the beginning of our long-term commitment: your project continues to be as important to us post-implementation. This commitment encompasses supporting your user experience through additional system training, new system capabilities, new team member on-boarding and access to our dedicated technical engineering support personnel, whenever you need them.
We also provide a comprehensive AV-Care service via planned preventative maintenance, managed through our dedicated Servicedesk. Whether monitoring report provision, remote diagnostics, on site engineering or cyclical strategic management reviews for future planning – we have the tools, capability and resources to deliver.
25 years continuous
service & support

Support
Diagnostics

AV-Care

Remote Monitoring
& Engineering